[button style="outline large" link=https://play.google.com/store/music/album/Nartan_Harpfully?id=B5nyjetvii246q7itkeskb6txs4″]Download on iTunes[/button]
[button style="outline large" link="google"]Download on Google[/button]
[button style="outline large" link="google play"]BUY ONLINE[/button]
[button style="outline large" link="google play"]BUY ONLINE[/button]
Nartan
ARPISTA & PERFORMER 
MUSICISTA & COMPOSITORE
MUSICA LIVE ARPA & PIANO
CONCERTI INTERNAZIONALI
FESTIVAL & EVENTI ESCLUSIVI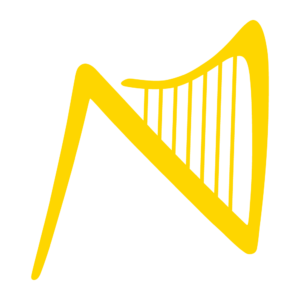 Rappresentazioni dal vivo in Alto Adige  & nel Mondo
CROSSOVER. JAZZ. ELECTRO. WORLD MUSIC.


NARTAN
Solo Arpa
Suonare liberamente, uscire dagli schemi, adattare stili musicali moderni, cambiando così la percezione dell'arpa. Con le mie composizioni desidero dimostrare la vera forza dell'arpa: la sua affascinante versatilità, la sua morbidezza, la sua robustezza, la sua ricchezza di suono e, non da ultima, la sua esclusività. Al di fuori degli schemi e improvvisando con forti influenze che derivano dal jazz e dallo swing fino alla musica elettronica e alla World Music. Concerti e musica dal vivo per eventi esclusivi, nel migliore dei modi.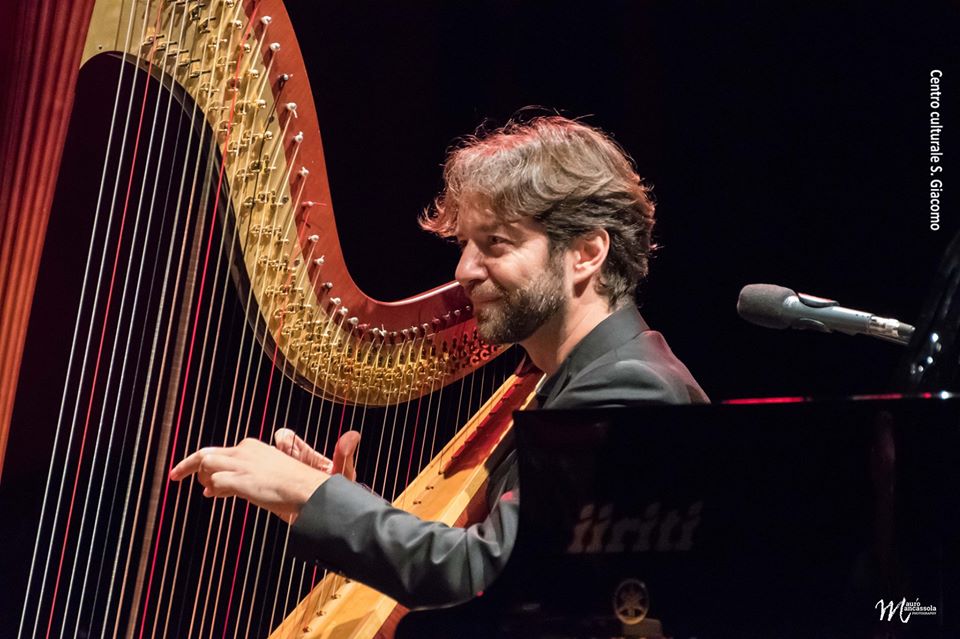 NARTAN & MAX CASTLUNGER
Arpa & Percussioni
La magia dell'arpa e l'energia delle percussioni si uniscono per dar vita ad un duetto impareggiabile. Max Castlunger vive e interpreta la musica come una manifestazione magica riempita da emozioni intense. Ispirati dalla loro passione per la musica strumentale, affascinati dall'improvvisazione e guidati dalla gioia di suonare insieme, Nartan e Max Castlunger intrattengono il loro pubblico con le proprie composizioni e un sorprendente crossover dove il jazz incontra lo swing e l'elettronica incontra la world music.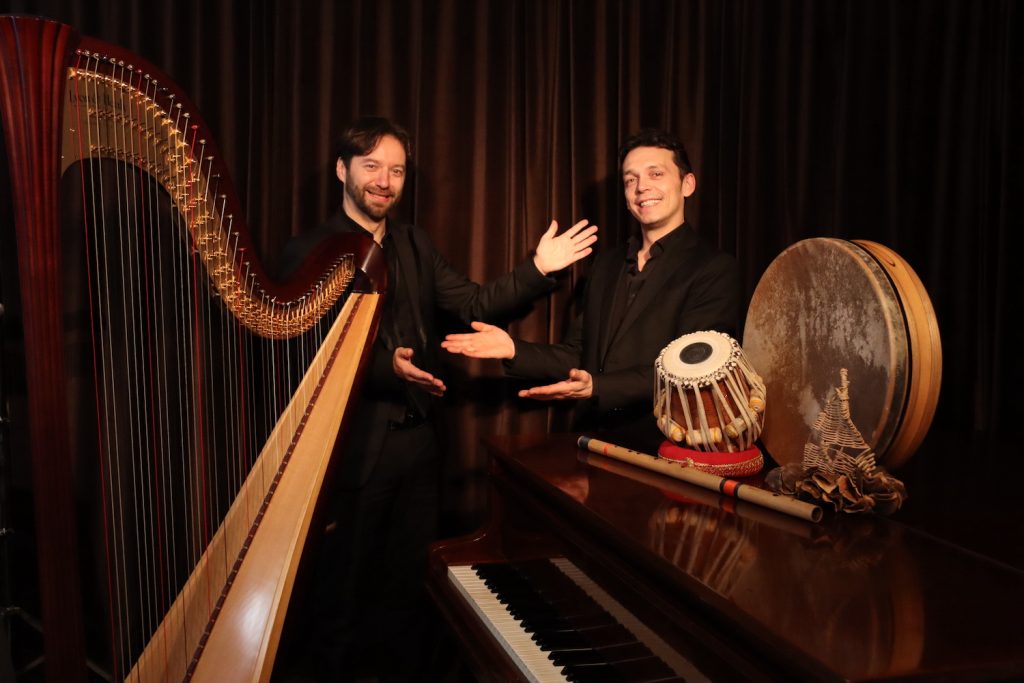 upcoming events & concerts
Referenze & Progetti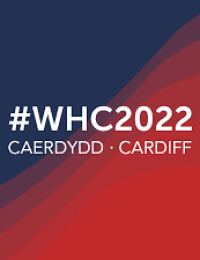 World Harp Congress 2022, Cardiff, Wales
Nartan live in concert at the World Harp Congress presenting his new album Harpiano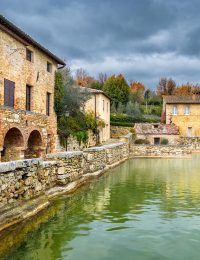 Bagno Vignoni 2022, Toscana (Foto Sara)
Solo concert in a very atmospheric setting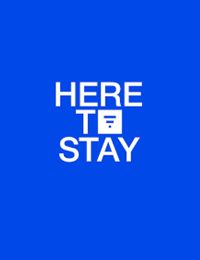 Museion 2021, Bolzano, Alto Adige
Nartan performs at the cultural initiative "Here to stay"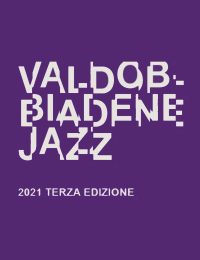 Valdobbiadene Jazz Festival 2021, Italy
Nartan performs at the third edition of Valdobbiadene Jazz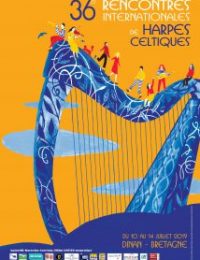 36° Rencontres internationales de harpes celtiques, Francia
Nartan in concerto dal vivo al 36es Rencontres internationales de harpes celtiques 2019, Dinan, FR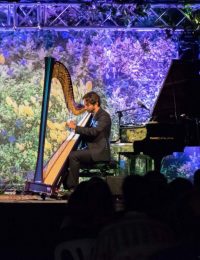 10° Harp International Festival, Barcellona
Nartan in concerto al 10° International Harp Festival of Sentmenat, Barcellona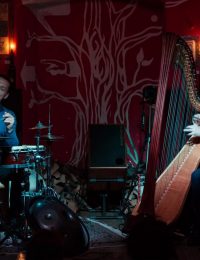 Nartan & Max Castlunger in concerto dal vivo
Concerto Live al Piccolo Teatro Carambolage, Bolzano (BZ), Italy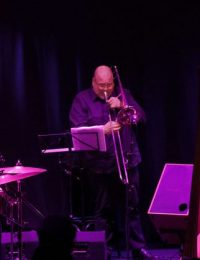 Presentazione dell'Album "Harpfully"
Presentazione dell'Album Teatro Puccini, Merano (BZ), Italy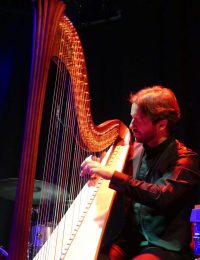 Nartan a Hong Kong
Masterclass di improvvisazione con l'arpa alla scuola "Voice of the Harp" di Hong Kong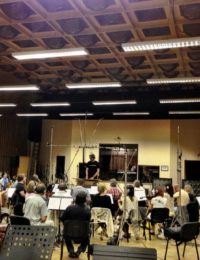 Cat Paradox sessione di registrazione a Praga
Sessione di registrazione con l' Orchestra Sinfonica Nazionale della Repubblica Ceca @ CSNO Studios, Praga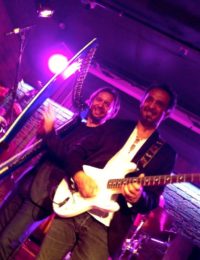 JEMM con Nartan & Manuel Randi
Presentazione del CD dei Jemm Music Projects @ Batzen Sudwerk, Bolzano, Italy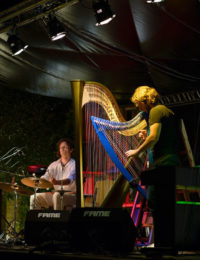 Harp International Festival
Nartan & Max Castlunger in concerto @ 4° International Harp Festival di Sentmenat, Barcellona
Endorsement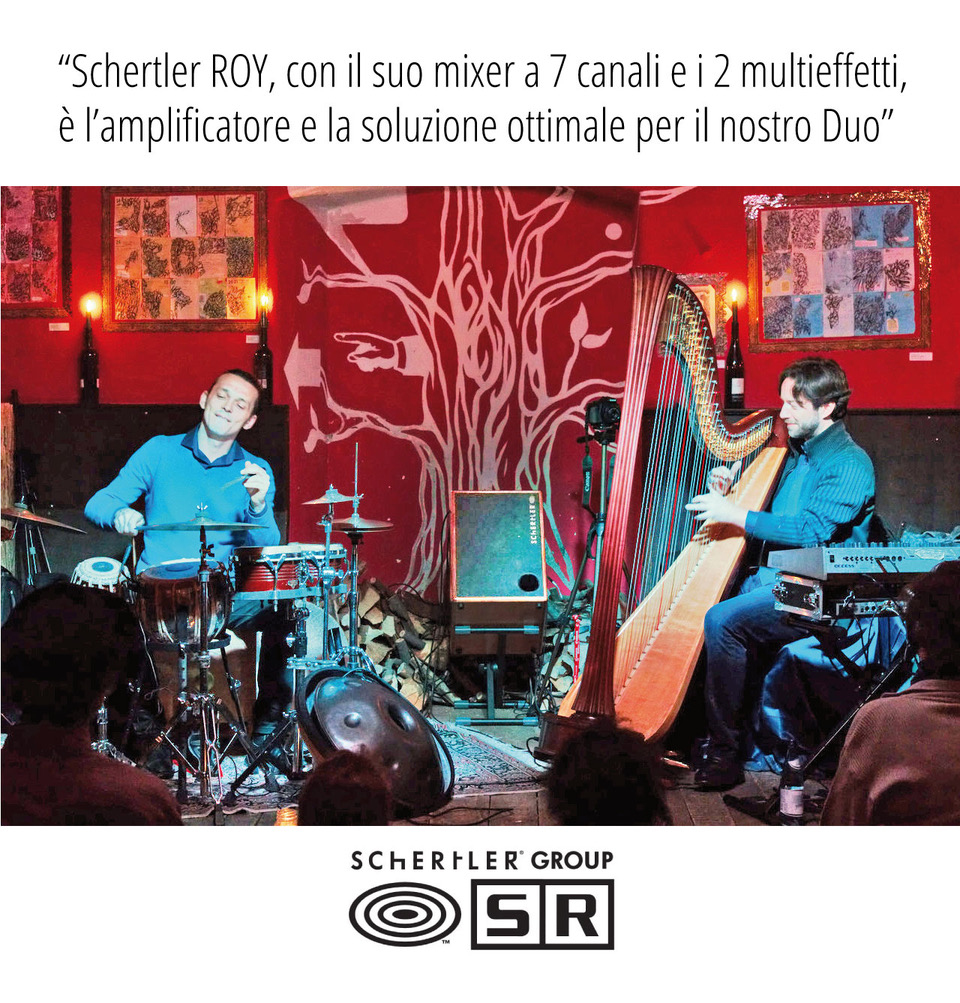 Riguardo a Nartan
BIOGRAFIA, RASSEGNA STAMPA E DOWNLOAD 
I am a passionate harp player and musician, playing different type of harps: the classic double action pedal harp, the electro harp and the electro-acoustic harp. My repertoire is mainly based on improvisations comprising jazz and swing standards, Italian songs, soundtrack themes and of course my own compositions.
For more information please read my biography, download my press kit or contact my press office.