[button style="outline large" link=https://play.google.com/store/music/album/Nartan_Harpfully?id=B5nyjetvii246q7itkeskb6txs4″]Download on iTunes[/button]
[button style="outline large" link="google"]Download on Google[/button]
[button style="outline large" link="google play"]BUY ONLINE[/button]
[button style="outline large" link="google play"]BUY ONLINE[/button]
Nartan 
HARPIST & PERFORMER
MUSICIAN & COMPOSER
HARP & PIANO LIVE MUSIC 
INTERNATIONAL CONCERTS 
FESTIVALS & EXCLUSIVE EVENTS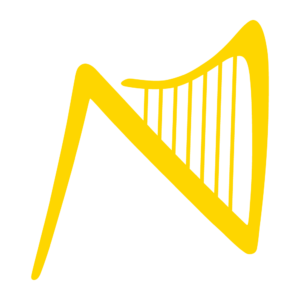 Live Performances in
South Tyrol & worldwide
CROSSOVER. JAZZ. ELECTRO. WORLD MUSIC.


NARTAN
Harp Solo
 Play freely, break the mould, adapt modern music styles and in turn alter the perception of harp music. Through my compositions, I would like to demonstrate the true strength of the harp. Its fascinating diversity. Its tenderness, its robustness, its richness of sound and last but not least its exclusivity: unconventional improvised with strong influences from jazz and swing to electro and world music. Live Music and Concerts for exclusive Events at its' best.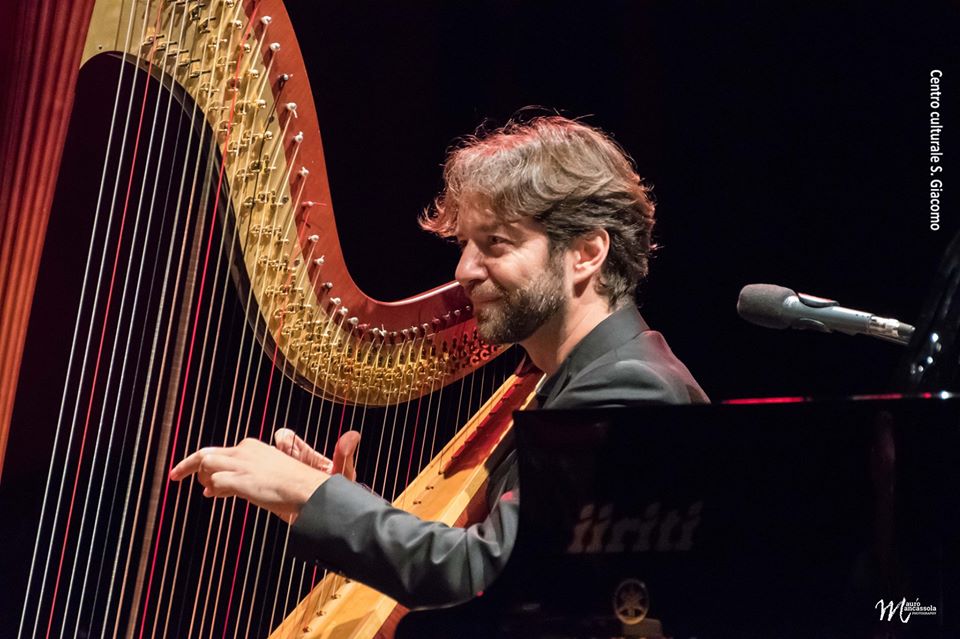 NARTAN & MAX CASTLUNGER
Harp & Percussions
The magic of the harp and the energy of the percussion instruments united in an unparalleled duet. Max Castlunger lives and breathes instrumental music, regarding it as something magic, filled with intense emotions. Inspired by their passion for instrumental music, fascinated by improvisation and driven by their love of playing together, Nartan and Max Castlunger entertain their audience with their own compositions and a surprising crossover where jazz meets swing and electro meets world music.
References & Projects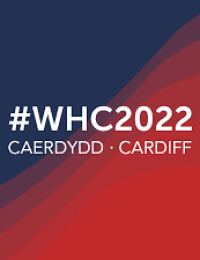 World Harp Congress 2022, Cardiff, Wales
Nartan live in concert at the World Harp Congress presenting his new album Harpiano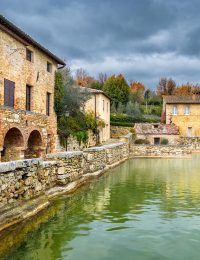 Bagno Vignoni 2022, Toscana, Italy
Solo concert in a very atmospheric setting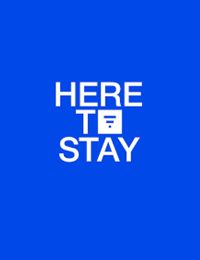 Museion 2021, Bolzano, Alto Adige
Nartan performs at the cultural initiative "Here to stay"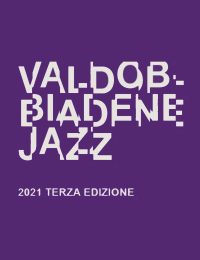 Valdobbiadene Jazz Festival 2021, Italy
Nartan performs at the third edition of Valdobbiadene Jazz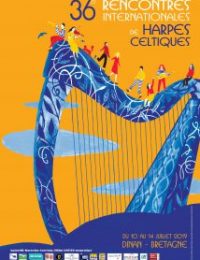 36es Rencontres internationales de harpes celtiques, France
Nartan live at the 36es Rencontres internationales de harpes celtiques 2019, Dinan, FR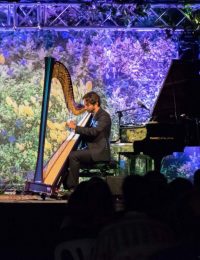 10th Harp International Festival, Barcelona
Nartan live in concert at the 10th International Harp Festival of Sentmenat, Barcelona, ES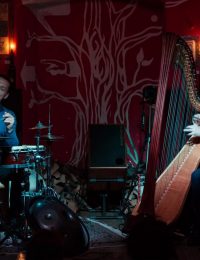 Nartan & Max Castlunger Live in concert
Live at the Carambolage Impro-Theatre, Bolzano (BZ), Italy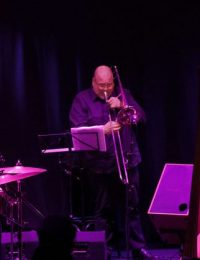 Album Showcase "Harpfully"
Album Presentation HARPFULLY al Teatro Puccini, Merano (BZ), Alto Adige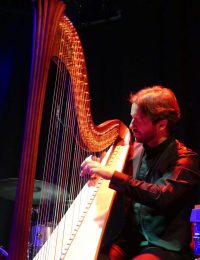 Nartan in Hong Kong
Harp improvisation masterclass at the school "Voice of the Harp" in Hong Kong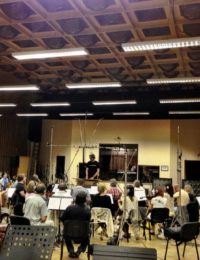 Cat Paradox recording session
CD studio recording with the Czsech National Symphony Orchestra @ CSNO Studios, Prague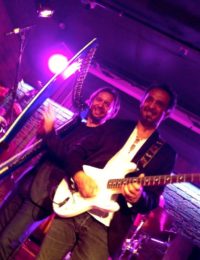 JEMM feat. Nartan & Manuel Randi
CD Jemm's album show case @ Batzen Sudwerk, Bolzano, Italy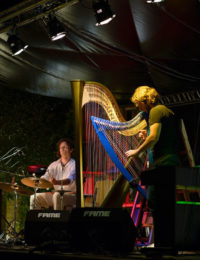 Harp International Festival
Nartan & Max Castlunger in concert @ 4th International Harp Festival of Sentmenat, Barcelona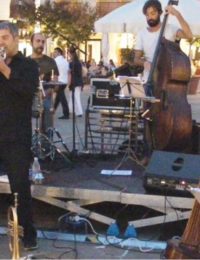 7 Friends Live
Starring: Mic Monesta – sax, Daniele Moretto – trumpet, Enrico Santangelo – keyboard, Nartan – harp, Max Castlunger – percussion, Marco Stagni – doublebass, Andrea Polato – drum. Live in concert @ Piazza Terme Merano, Italy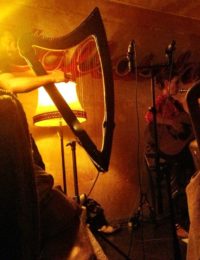 Nartan in Berlin
Peformances at the Kater Holzig, at the Das Edelweiss and Live in concert at the Kallasch. Starring: Mari Mana – voice & guitar, Micha Kaplan – doublebass @ Berlin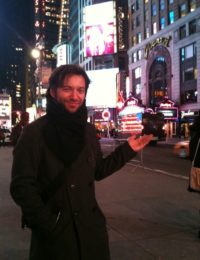 Nartan in New York
Peformances at the Mercury Lounge, at the Houston Terrace and at the "14th Street – Union Square" NYC Subway station @ New York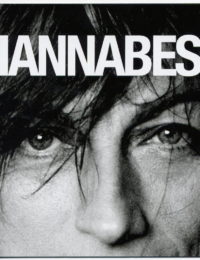 Album "GiannaBest"
CD Studio recording with electro and acoustic harp on the album best of Gianna Nannini "GiannaBest", produced by Wil Malone
Endorsement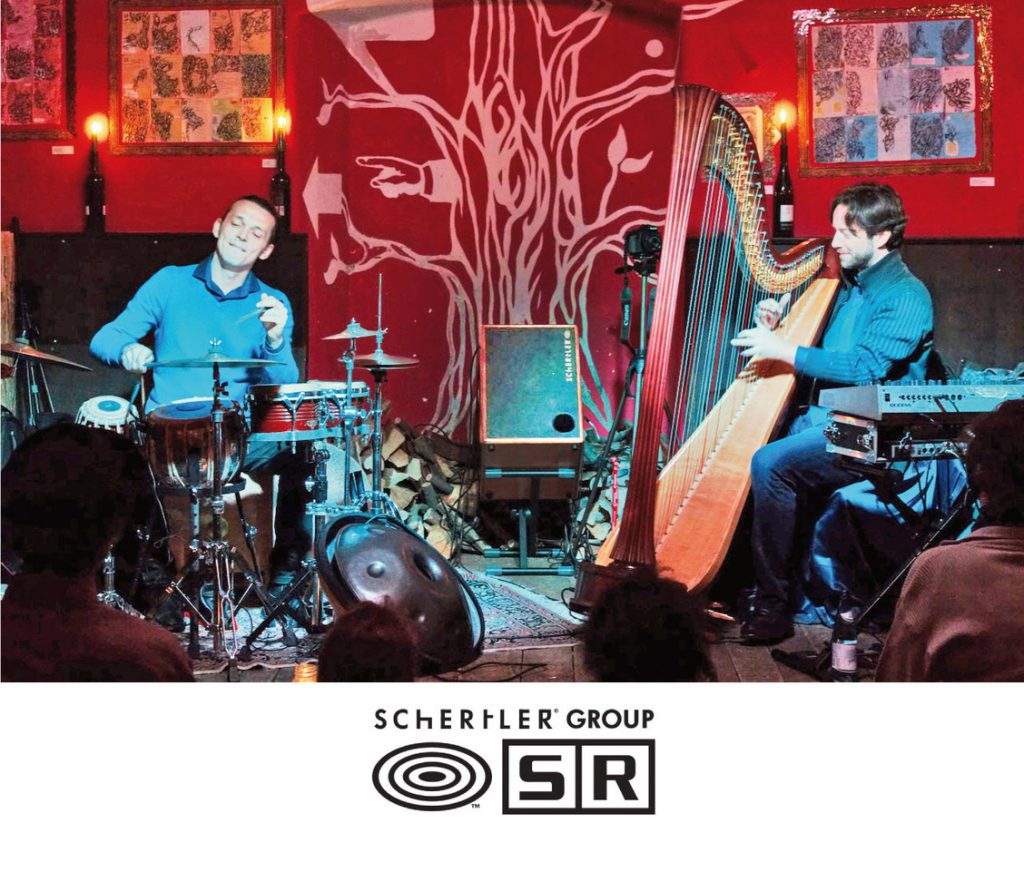 About Nartan
BIOGRAPHY, PRESS RELEASES & DOWNLOADS 
I am a passionate harp player and musician, playing different type of harps: the classic double action pedal harp, the electro harp and the electro-acoustic harp. My repertoire is mainly based on improvisations comprising jazz and swing standards, Italian songs, soundtrack themes and of course my own compositions.
For more information please read my biography, download my press kit or contact my press office.