[button style="outline large" link=https://play.google.com/store/music/album/Nartan_Harpfully?id=B5nyjetvii246q7itkeskb6txs4″]Download on iTunes[/button]
[button style="outline large" link="google"]Download on Google[/button]
[button style="outline large" link="google play"]BUY ONLINE[/button]
[button style="outline large" link="google play"]BUY ONLINE[/button]
Nartan 
HARPISTE & PERFORMANT
MUSICIEN & COMPOSITEUR
HARPE & PIANO LIVE MUSIC 
CONCERTS INTERNATIONAUX 
FESTIVALS ET ÉVÉNEMENTS EXCLUSIFS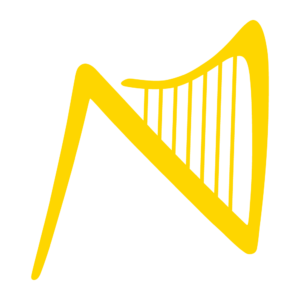 Spectacles live au Tyrol du Sud et dans le monde entier
CROSSOVER. JAZZ. ELECTRO. WORLD MUSIC.


NARTAN
Harp Solo
Jouez librement, brisez le moule, adaptez les styles de musique modernes et modifiez à leur tour la perception de la harpe. À travers mes compositions, je voudrais démontrer la véritable force de la harpe. Sa diversité fascinante. Sa tendresse, sa robustesse, sa richesse sonore et, surtout, son exclusivité: improvisé de manière non conventionnelle avec de fortes influences du jazz et du swing à l'électro et à la world music. Musique live et concerts pour des événements exclusifs à son meilleur.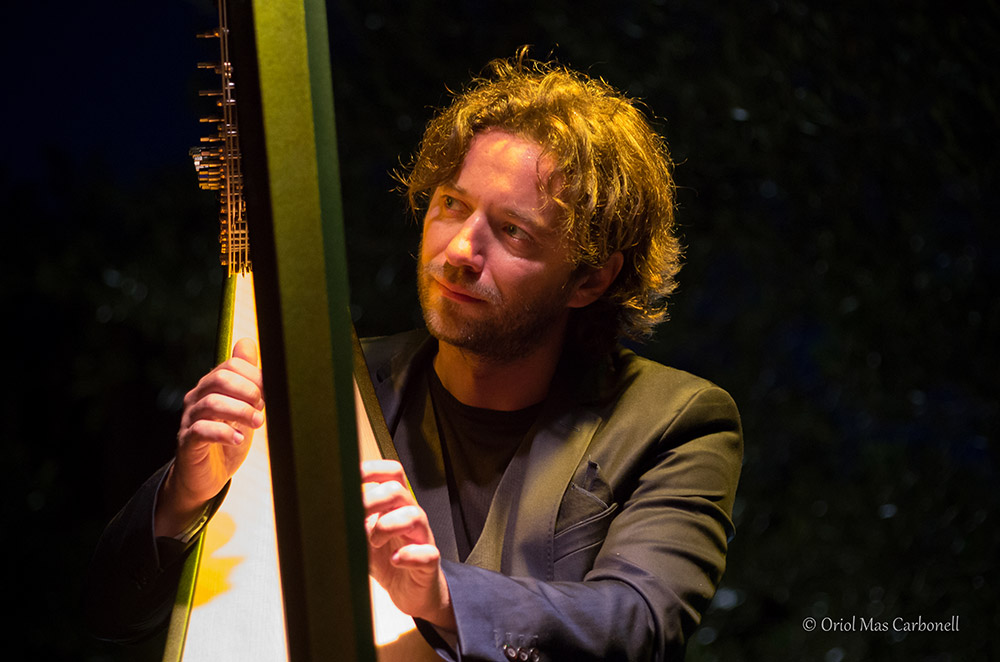 NARTAN & MAX CASTLUNGER
Harpe & Percussions
La magie de la harpe et l'énergie des instruments à percussion réunis dans un duo sans précédent. Max Castlunger vit et respire la musique instrumentale, la considérant comme quelque chose de magique, remplie d'émotions intenses. Inspirés par leur passion pour la musique instrumentale, fascinés par l'improvisation et animés par leur amour du jeu à deux, Nartan et Max Castlunger amusent leur public avec leurs propres compositions et un surprenant mélange entre jazz et swing et électro et musique du monde.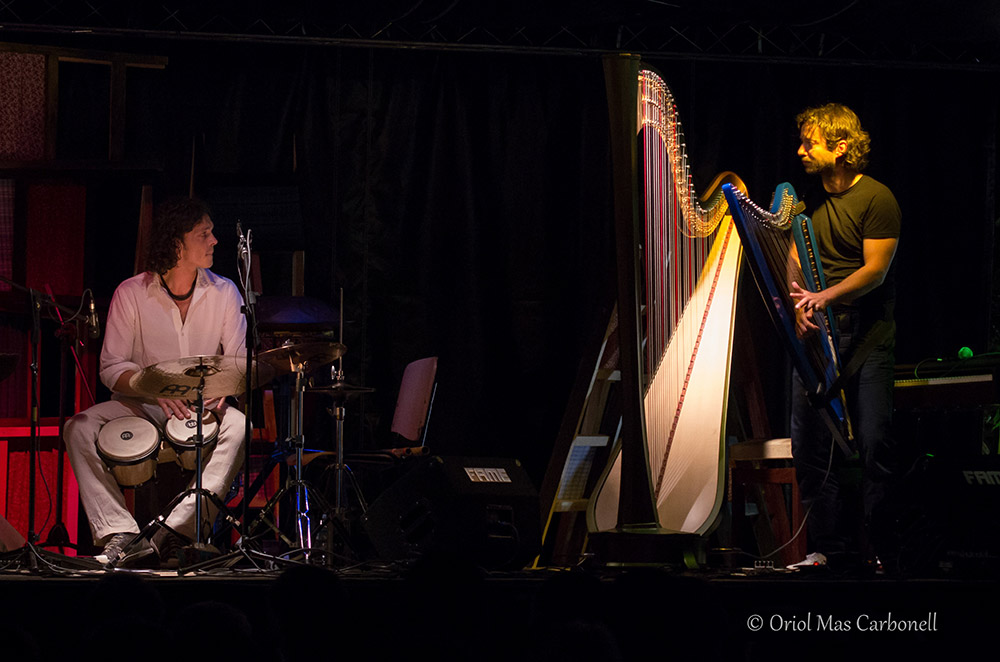 upcoming events & concerts
références et projets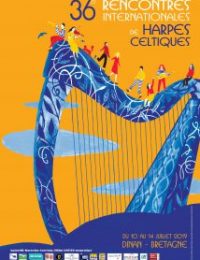 36es Rencontres internationales de harpes celtiques, France
Nartan en concert live au 36es Rencontres internationales de harpes celtiques 2019, Dinan, France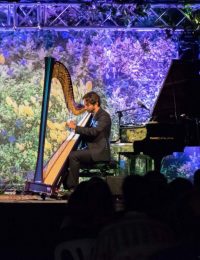 10th Harp International Festival, Barcelona
Nartan en concert au 10th International Harp Festival of Sentmenat, Barcelona, ES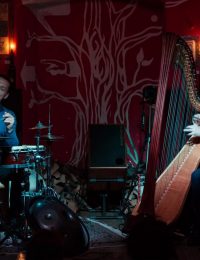 Nartan & Max Castlunger Live en concert
Live au théâtre Carambolage, Bolzano (BZ), Italy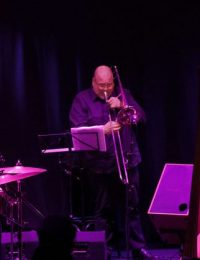 Présentation de l'album "Harpfully"
Présentation de l'album  HARPFULLY au théâtre Puccini, Merano (BZ), Alto Adige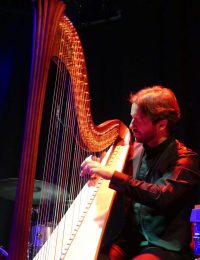 Nartan à Hong Kong
Harp improvisation masterclass à l'école de musique "Voice of the Harp" à Hong Kong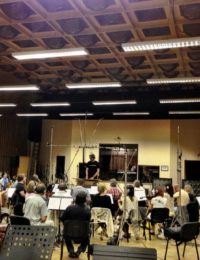 Cat Paradox recording session
session d'enregistrement CD avec la Czsech National Symphony Orchestra @ CSNO Studios, Prague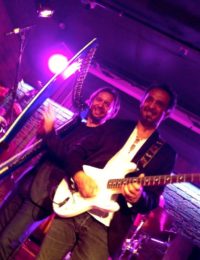 JEMM feat. Nartan & Manuel Randi
présentation de l'album JEMM MUSIC PROJECT, Batzen Sudwerk, Bolzano, Italy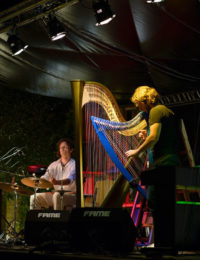 Harp International Festival
Nartan & Max Castlunger en concert au 4th International Harp Festival of Sentmenat, Barcelona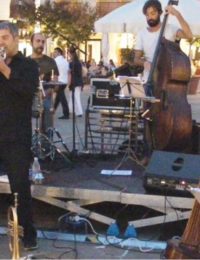 7 friends live en concert
Starring: Mic Monesta – sax, Daniele Moretto – trumpet, Enrico Santangelo – keyboard, Nartan – harp, Max Castlunger – percussion, Marco Stagni – doublebass, Andrea Polato – drum. Live in concert, Piazza Terme Merano, Italy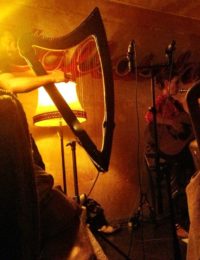 Nartan à Berlin
Performances en direct au Kater Holzig, Das Edelweiss et Live in concert au Kallasch. Starring: Mari Mana – voice & guitar, Micha Kaplan – doublebass, Berlin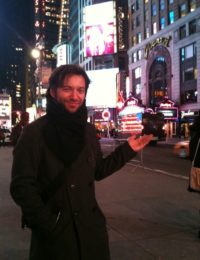 Nartan à New York
Live peformances dans le Mercury Lounge, laHouston Terrace et la "14th Street – Union Square" NYC Subway station,  New York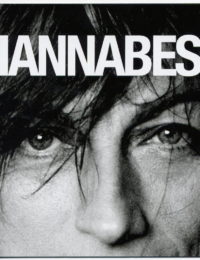 Album "GiannaBest"
Studio recording avec la harpe électrique e acoustique pour l'album best of Gianna Nannini "GiannaBest", produit par Wil Malone
Endorsement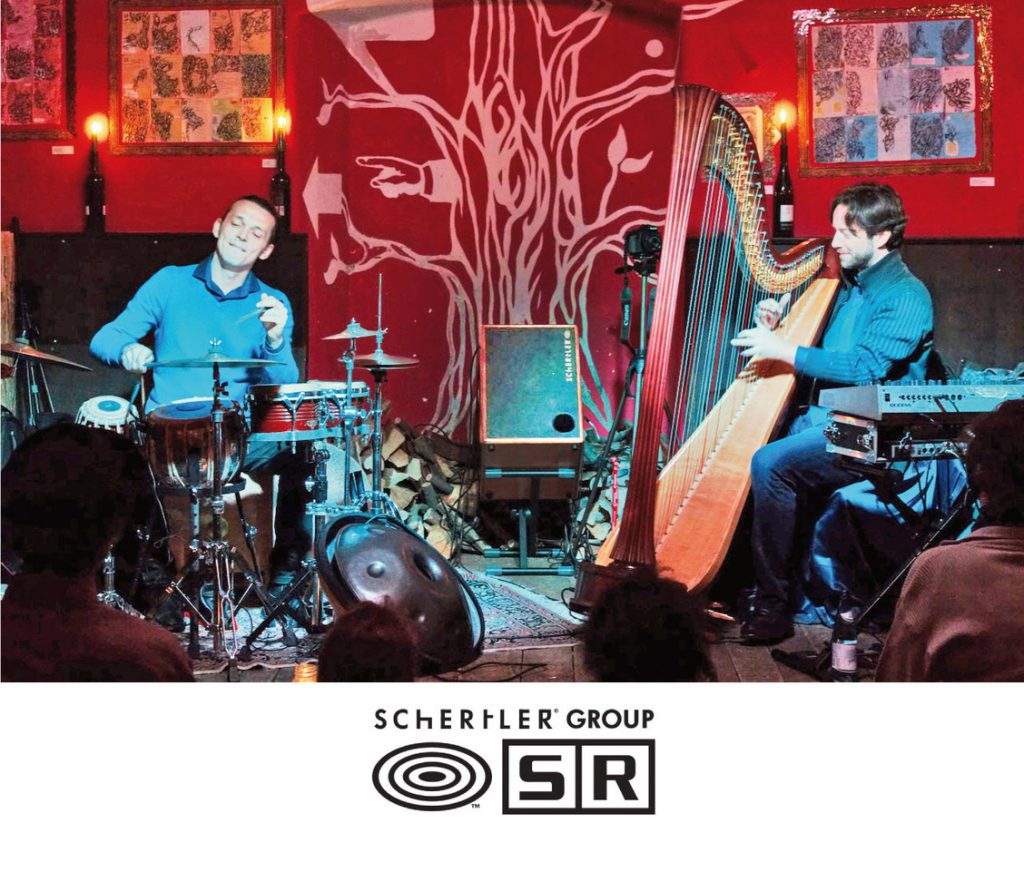 À propos de Nartan
BIOGRAPHIE, COMMUNIQUÉS DE PRESSE & DOWNLOADS 
Je suis un joueur de harpe et musicien passionné jouant de différents types de harpes: la classique harpe à pédale à double action, la harpe électro et la harpe électroacoustique. Mon répertoire est principalement basé sur des improvisations comprenant des standards de jazz et de swing, des chansons italiennes, des thèmes de bandes sonores et bien sûr mes propres compositions.
Pour plus d'informations contacter mon bureau de presse.